Caring For and About God's Community!
First Church is Involved in the Community in MANY ways. We are a welcoming and safe place for the LGBTQIA+ community and encourage any and ALL interested worshipers to join … Read more here....
Learn more about us

Sundays – Traditional Worship Service at 10:00am
1st Wednesday Taize Prayer and Worship is the First Wednesday of the month at 7:00pm
Sunday School: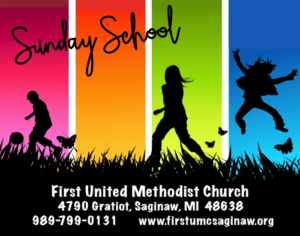 Due to the Covid-19 pandemic, in-person Sunday School classes, like all other in-person events, have been postponed. Once in-person gatherings resume, we will offer … read more here...