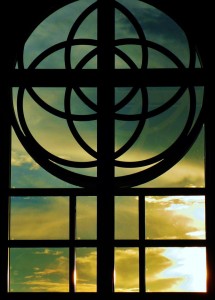 Labor Day – Memorial Day: Sunday Worship Services are at 9:00 and 11:00 a.m. beginning the Sunday after Labor Day
Memorial Day – Labor Day: We worship on Sunday mornings at 9:45 A.M. beginning the Sunday of Memorial Day Weekend.
Taize worship is the first Wednesday of each month at 7 p.m.  In July and August, we meet in our courtyard.