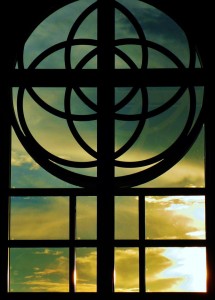 Traditional Worship Service is on Sundays at 10:00 a.m.  You can view the service online if you click "Watch the Livestream" below.  You can also sign up to attend worship in person HERE.  Due to covid-19, in-person worship attendance is limited to 50 people, and sign-up is required.
Our NOW Contemporary Service is indefinitely postponed due to staffing issues.  The church is the process of evaluating our mission and ministry.  More information will be available in the Fall of 2021.
Taize worship is the first Wednesday of each month at 7 p.m.  You can watch the livestream online or join us in-person.  Sign up HERE to attend.